How it works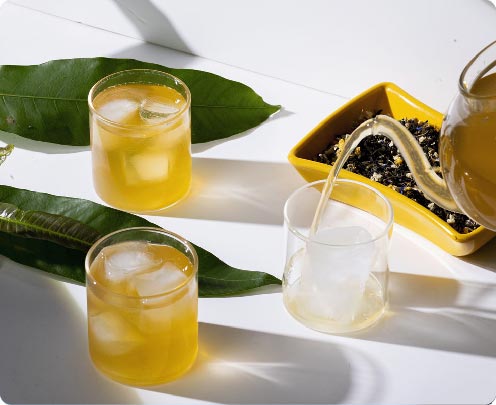 Select your teas
Pick your classics or get experimental with new blends.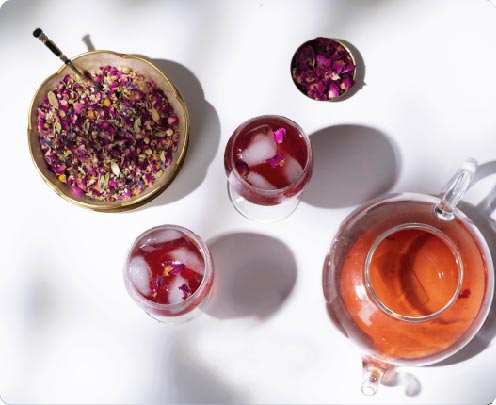 No strings attached
Our plans lets you skip, pause or cancel at any time.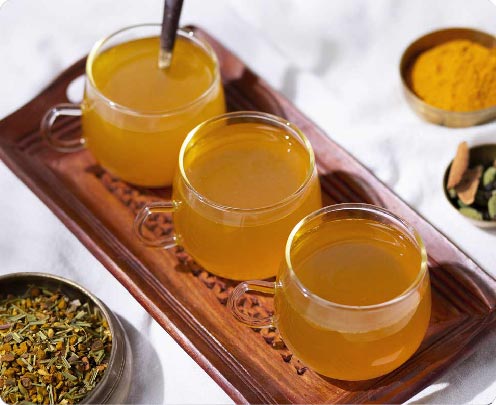 Start, Sip, Unwind.
Start your plan & simply get ready to step into the estates.
What's in Your Pack of Tea?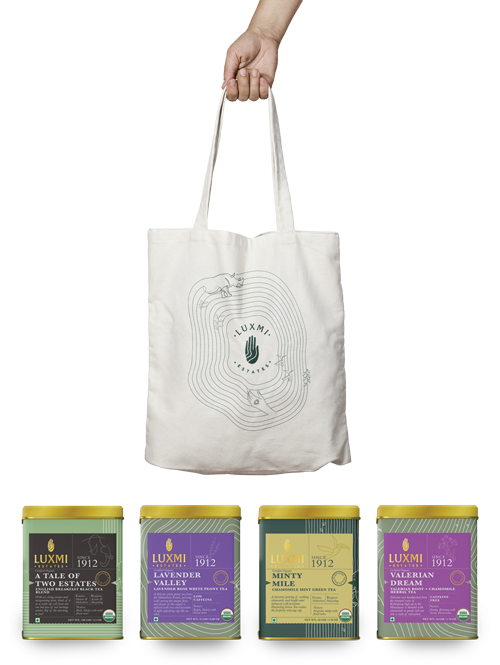 What's in Your Pack of Tea?
Fine organic teas nurtured by forests growing harmoniously with nature, blended with quality ingredients from the foothills of Himalayas to the forests of Africa. Luxmi Estates are in regions that not only grow best grade teas but are home to the world's finest herbs, botanicals & spices.